Eco-Friendly Disinfectant Making the World a
Safer Place
99.9% Efficacy Against Bacteria, Mycobacterium, Viruses, Yeast, and Pathogens
Eco-Friendly Disinfectant Making the World a
Safer Place
99.9% Efficacy Against Bacteria, Mycobacterium, Viruses, Yeast, and Pathogens
What is OmniSan™ Anolyte?
OmniSan™ Anolyte is a powerful eco-friendly commercial disinfectant that is 100% alcohol and chemicals free. It is perfect for use in commercial settings, where safety is paramount. EPA approved, certified organic, and made in Canada, OmniSan Anolyte is perfect for using as a fogging sanitizer or washing and sanitizing food and vegetables. Top companies from the health, education, travel and transportation, food, government and agricultural sectors use OmniSan™ Anolyte all-natural commercial disinfectant with great success.
Why OmniSan™ Anolyte?
Safe for both humans and the environment

100% alcohol and chemical-free

Approved by EPA

Certified organic

Made in Canada

Top companies from various sectors are using Omnisan™ Anolyte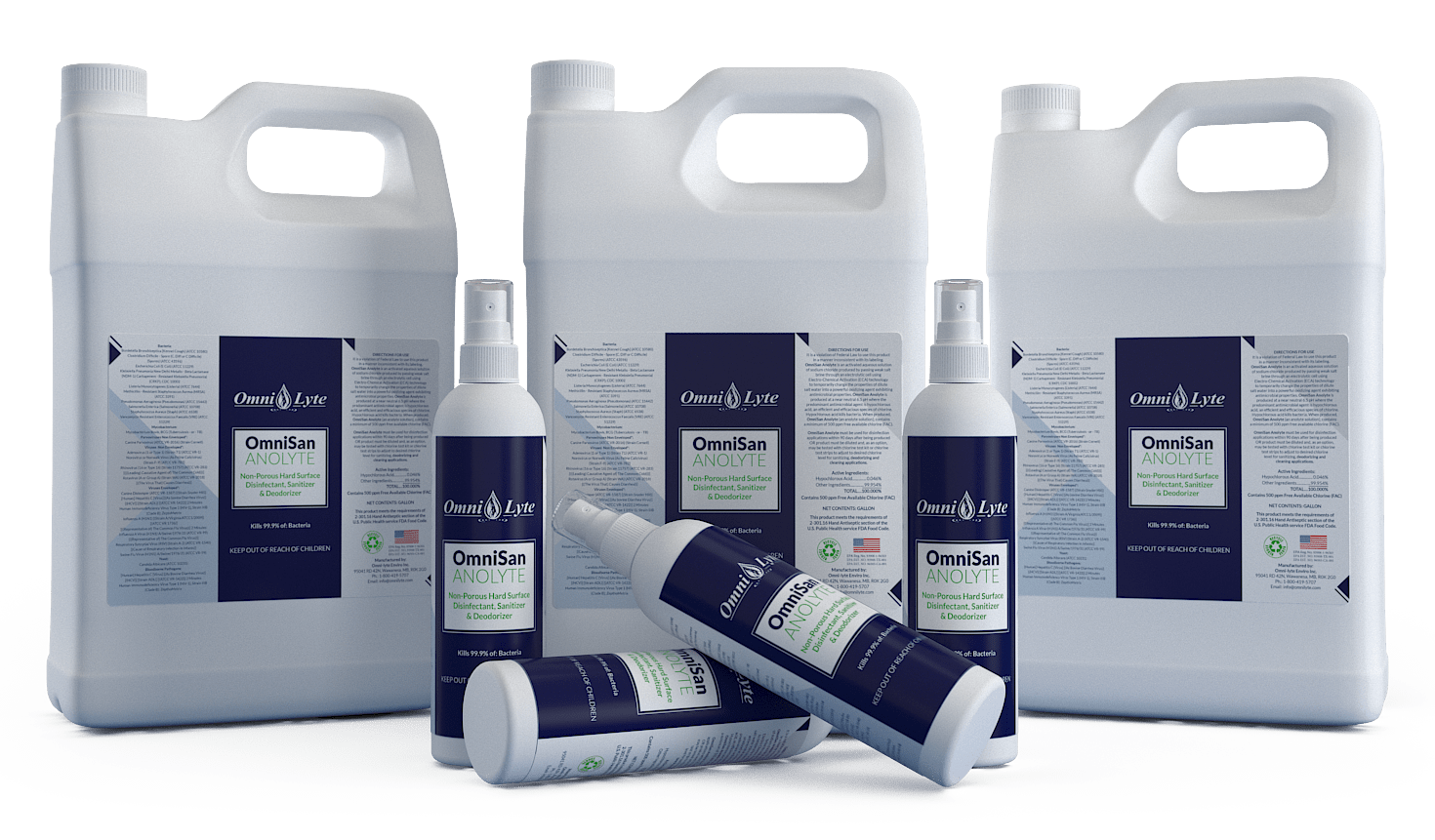 Our Certifications
EPA Establishment # 96503-CAN-1
EPA Registration Number: 96503-1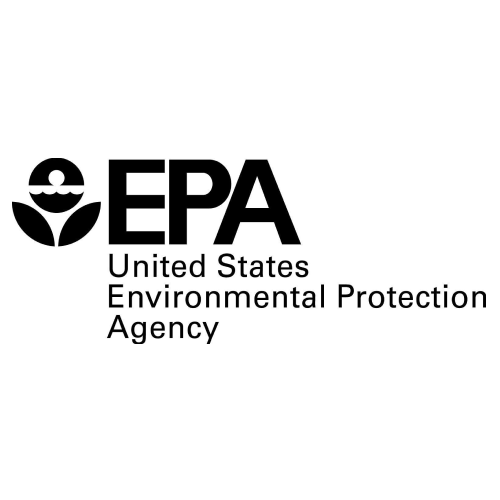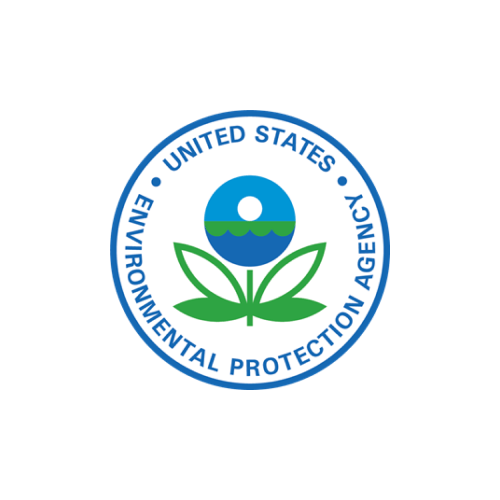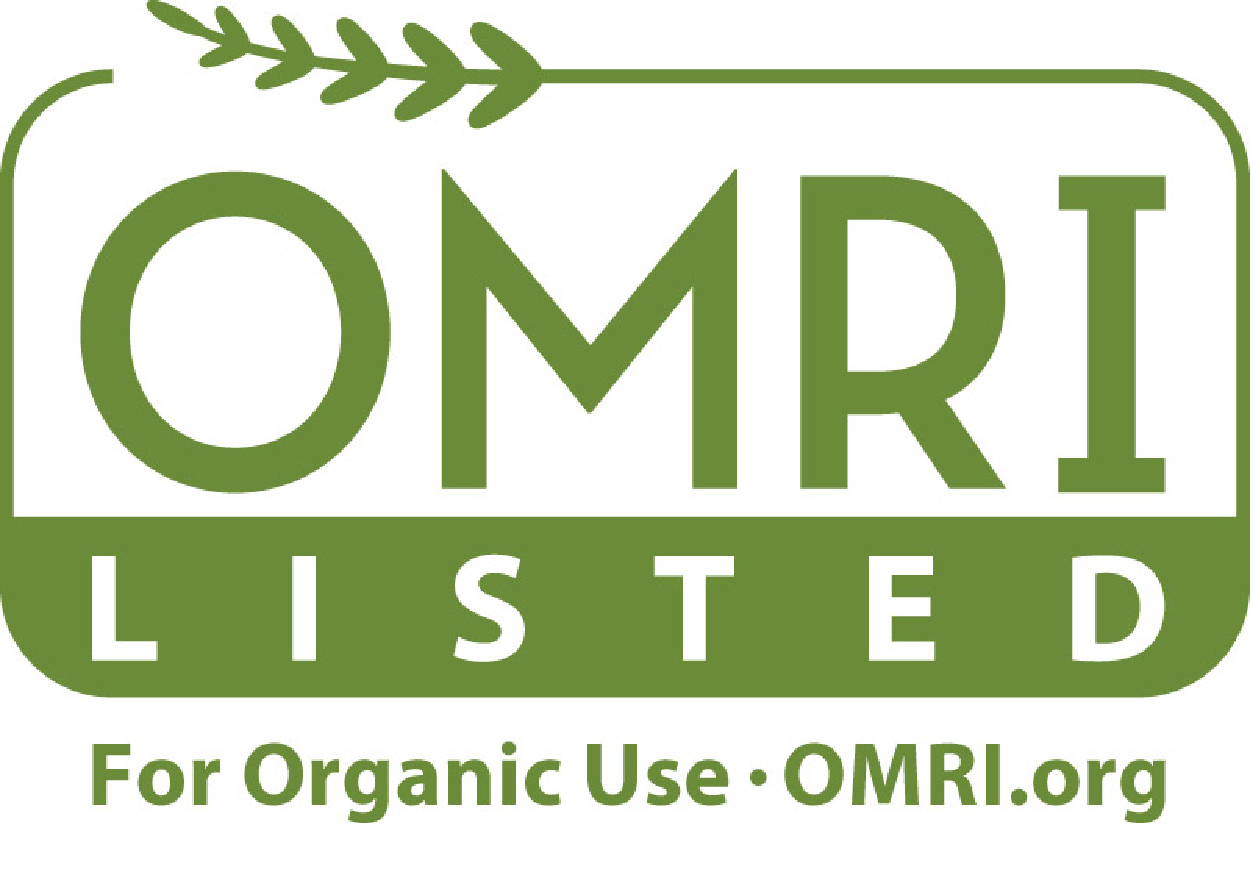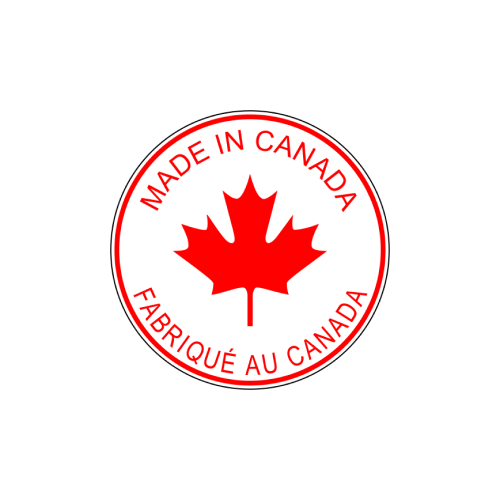 Dental and Medical Offices
Patients are more concerned than ever about ensuring their dentists and doctors are vigilant in maintaining a clean and safe environment. In a dental or medical office, any cleaners used must be highly effective but without harsh chemicals or harmful fumes.
That's where OmniSan™ Anolyte solutions come in. They remove dirt and residue that harbor germs that cause health issues. Our solutions can also be used in fogger machines to mist exam rooms either before or during a procedure.
Schools and Daycares
With hundreds of students in and out daily, germs lurk in every school. And protecting those students, as well as teachers and staff, is a top priority. Our powerful OmniSan™ Anolyte solutions can be used on any surface–desks, floors, toys, computers, even dirty hands.
OmniSan™ Anolyte solutions are gentle on the skin, contain no harsh chemicals, and produce no harmful fumes so they can be used even in occupied rooms during school hours. Fogger machines are an excellent delivery system in these settings.
Travel and Transportation
It has been reported that airplanes are one of the safest ways to travel right now! Not because of the machines themselves, but because of the way they filter their air and maintain the quality of the air a passenger breathes in while in the environment within the cabin.
Most of the newer airplanes are fitted with high-tech air filters, which ensure that air from the cabin is filtered, and clean air is then pumped into the cabin, mixed with fresh air. Other methods of everyday transportation may learn a thing or two from airplanes, especially since busses and trains are the most frequently used means of transport.
General Business Spaces
Ready areas for customer turnover quickly without concern about the exposure of harsh chemicals to staff and customers. Cleaning and disinfecting can be tricky.
Plexiglas surfaces can be harmed by ammonia, quaternary ammonium, and products that have a high pH. OmniSan™ Anolyte is a viricide and bactericide, yet it is gentle enough to avoid clouding and fogging of the glass surface
While OmniSan™ Anolyte does come in spray bottle systems, we recommend using an approved fogging machine to disperse OmniSan™ Anolyte in larger areas.
Fogging
Approved foggers are excellent delivery devices because the mists can go wherever the air goes, eliminating germs missed by hand wiping.
Dilution Recommendations
OmniSan™ Anolyte should be diluted to 200 PPM when used in a fogging machine. (1 part OmniSan™ Anolyte to 1.5 parts water)
Washing and Sanitizing Food
OmniSan™ Anolyte has been approved by the EPA for use on meat, poultry, fish & seafood, fruits & vegetables, and shell eggs. Simply spray food before cooking, there is no need to rinse.
Dilution Recommendations
The recommended solution for food is 60 ppm.

Frequently
asked questions.
What chemicals are used to produce Envirolyte solutions?
gi_admin
2021-12-02T18:51:15+00:00
None. They are produced using water and 0.2% to 0.7% solution of salt (NaCl or KCl), and electricity.
What does an ECA unit do?
gi_admin
2021-11-26T16:43:31+00:00
ECA units produce an activated aqueous solution of sodium chloride processed by passing weak salt brine through an electrolytic cell which forms a powerful oxidizing agent as an Anolyte.
What will the OmniSan™ Anolyte liquids do?
gi_admin
2021-11-30T19:57:26+00:00
The Anolytes are guaranteed to remove and destroy 99.99% of fungi, spores, bio film, bacteria, and viruses. The Catholyte is an efficient mild cleaning agent.